---

---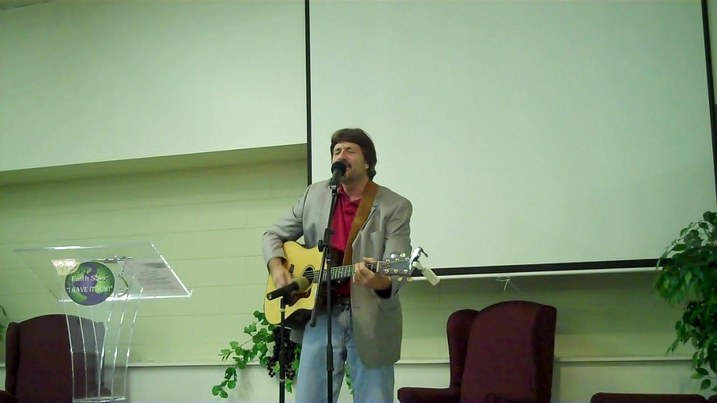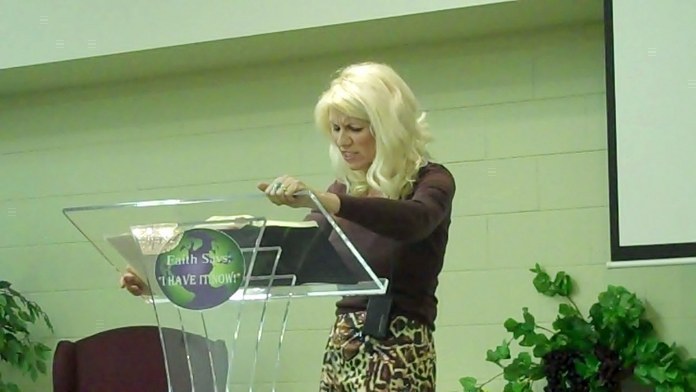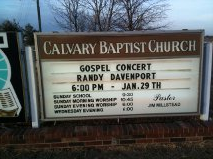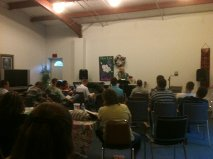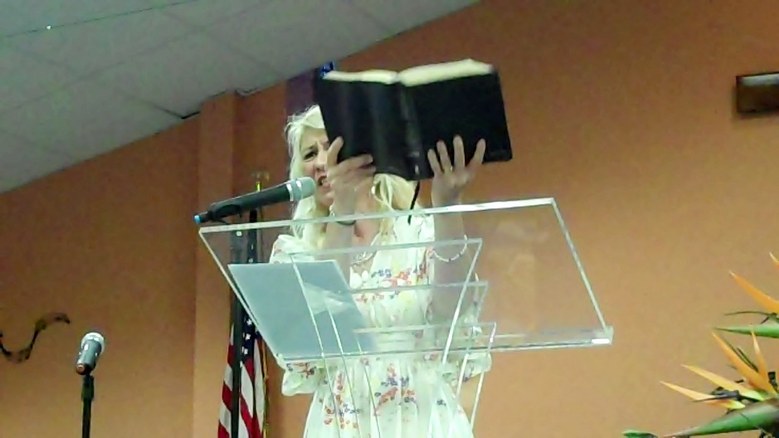 Ministering in Word and Music.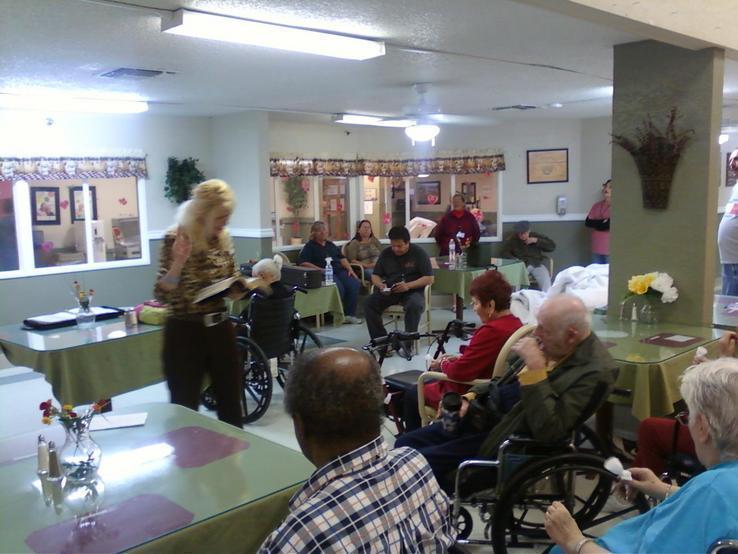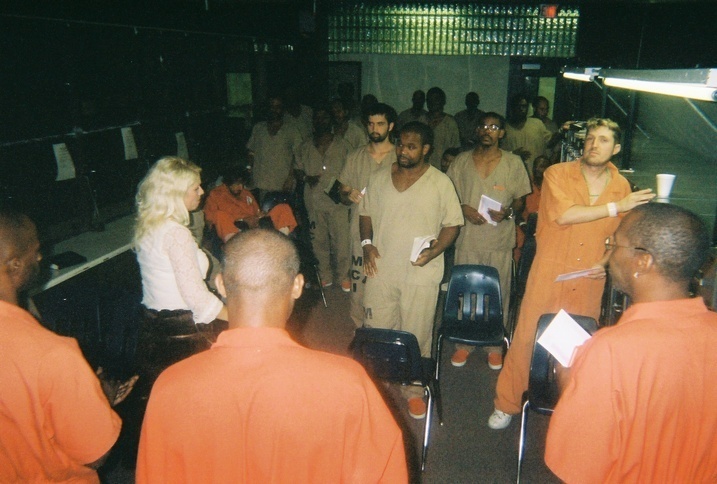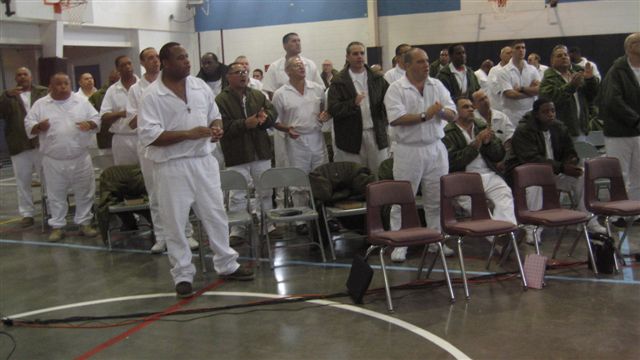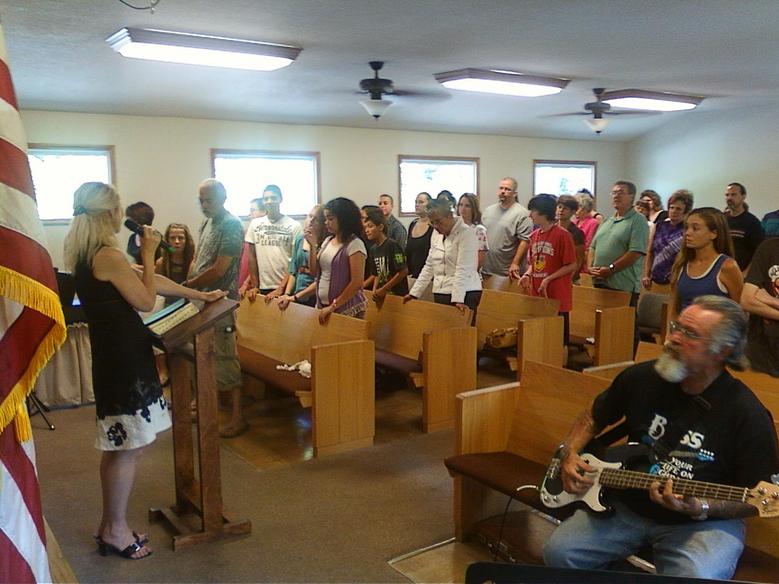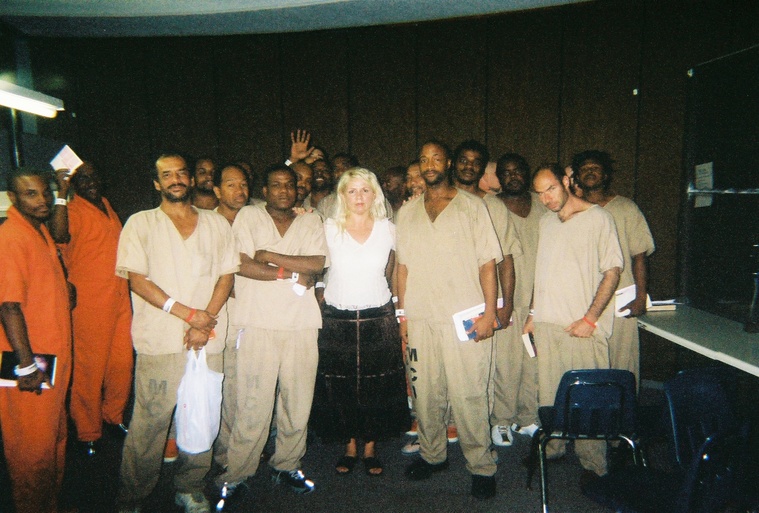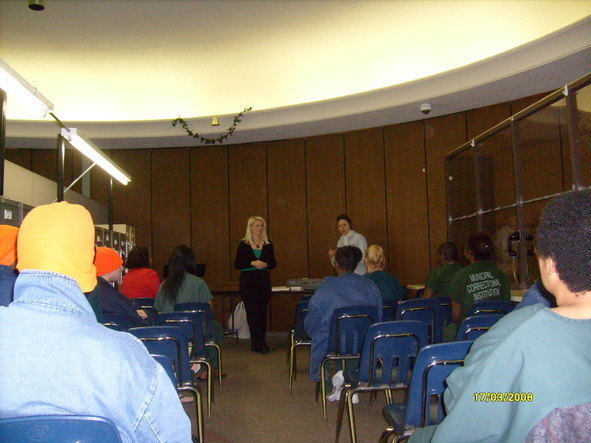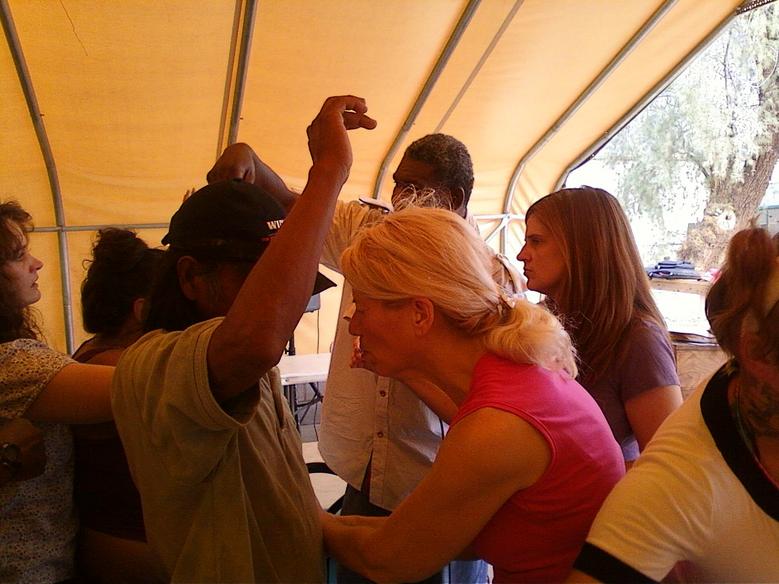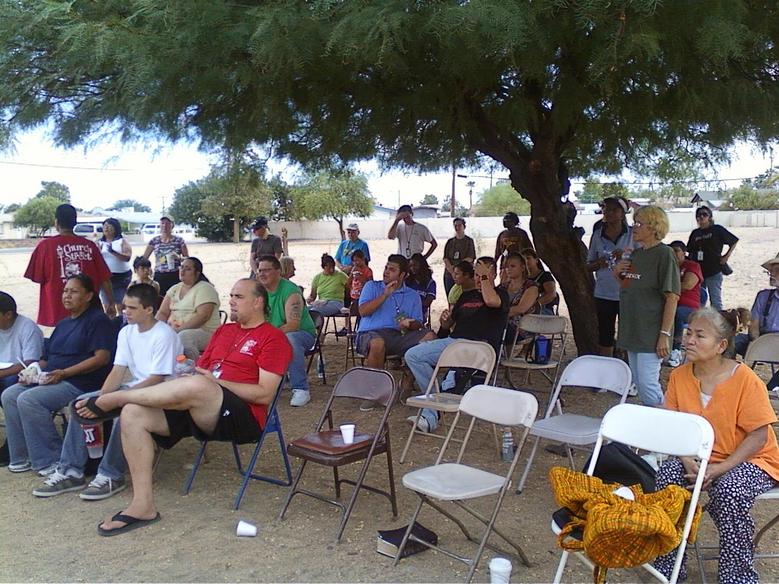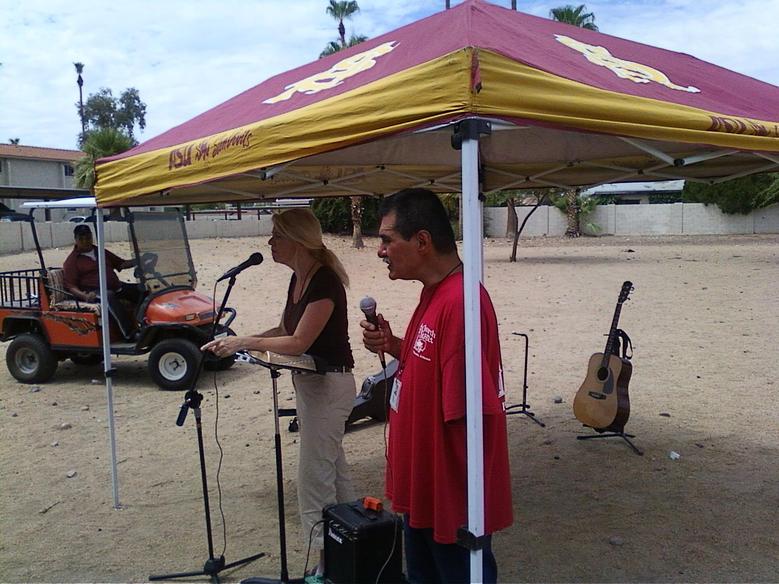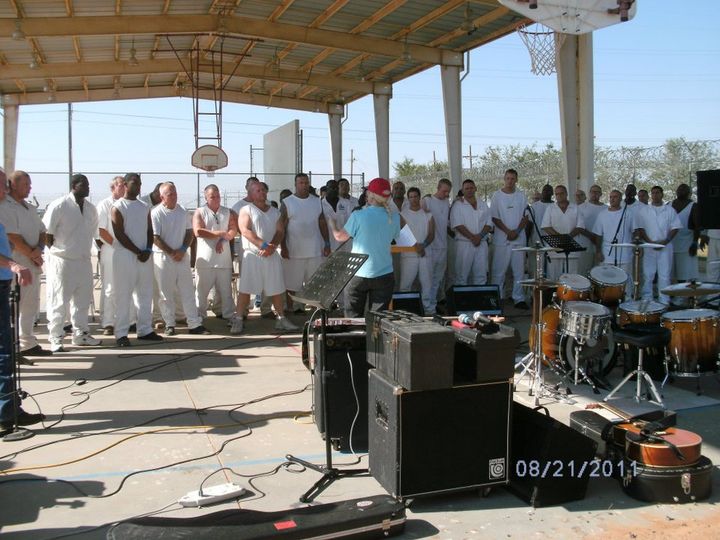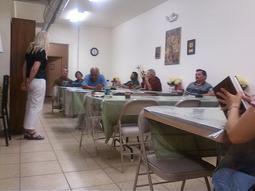 Street Ministry Outreache's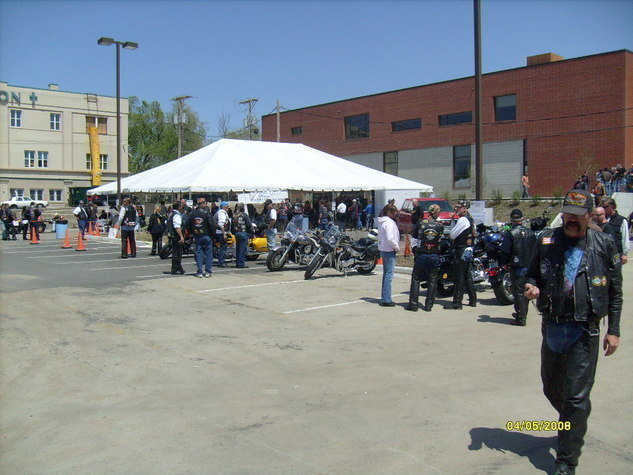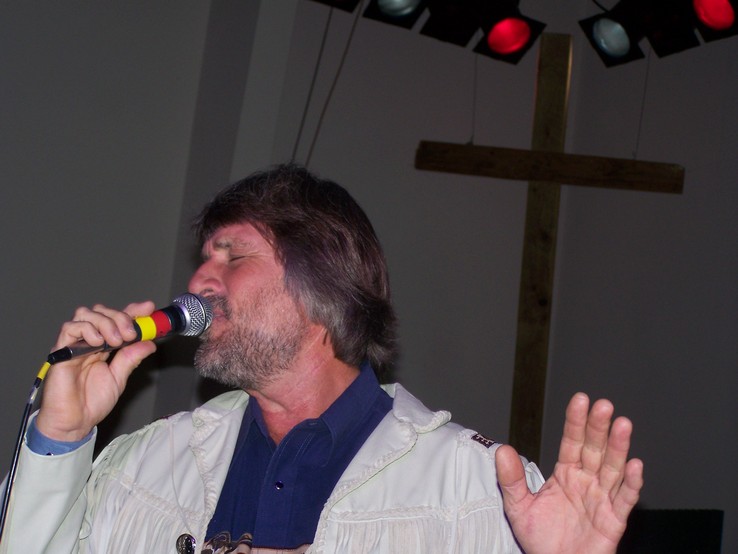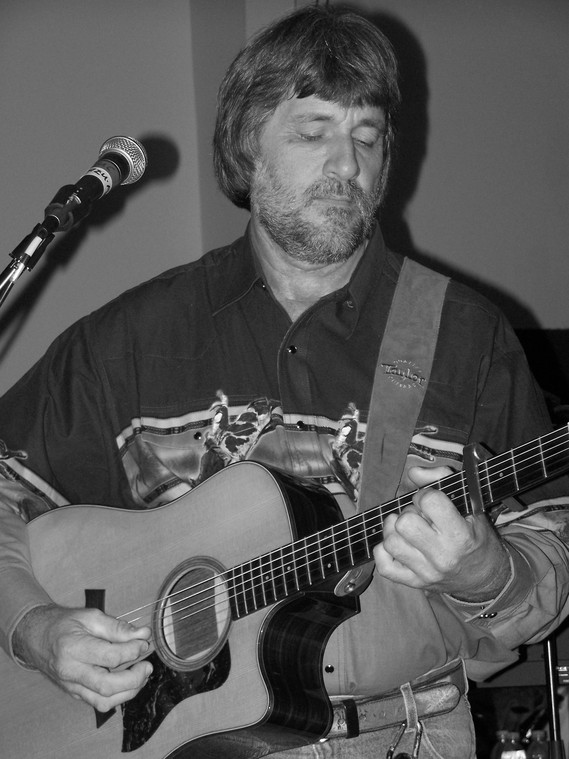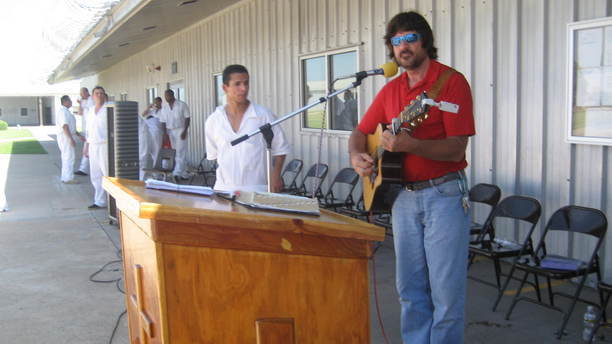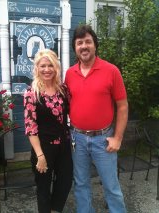 You can be a part of this vital ministry of souls being saved and live's being changed by sending a monthly donation of $10, $20, $50 or more to make it possible for us to bring the Gospel into this Mission Field
Thank you and BE BLESSED!​​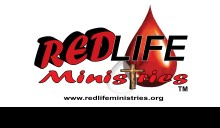 We are RED LIFE MINISTRIES, Randy and Elizabeth Davenport, liscensed ministers with Sheffield Family Life Center in Kansas City Missouri and we co-labor with other prison ministry's, Scott Heburn Prison Ministry, Freedom in Jesus prison ministry, Free at last Prison Ministries, Unchained Disciples, Richard Coss, Endtime Harvesters, Saved by Grace ministries, Prison Powers and other's. We "Stepped out of the boat in faith" in December of 2008 and we have been out so far now that we can't even see the boat anymore.
We have traveled extensively preaching and singing the Gospel in over 20 states now. We have visited and ministered in various prisons in these states and as I like to say, "We are trying to break in to as many prisons as possible". Prison Ministry is the focal point of Red Life Ministries but we minister and share the Gospel of Jesus Christ wherever God gives us opportunity. I,Randy Davenport have received numerous awards from the Country Gospel Music Association for Singing and Songwriting. Elizabeth and I have also received recognition for our Evangelistic work. We have seen thousands of individuals come to a saveing knowledge of Jesus Christ inside and outside of prison.