---
obbbuble click here to edit this text.
Double click here to edit this text.
"I was in prison and you came to me"
You can be a part of this awesome harvest of souls by being a partner with us.
We want to thank those of you who have helped us in this mission to the incarcerated with your love gifts and we would like to encourage others of you to consider sending a gift to help enable us to go and bring the life giving message of Jesus Christ to those both inside and outside of prison walls.
You can donate to this ministry by using the Paypal button on the home page or send a check made out to: Red Life Ministries and send C/O Sheffield Family Life Center/Prison Ministry. 5700 Winner Rd. KC MO. 64127 Thank you and BE BLESSED!

Jesus said,

"If you love me, feed my

sheep
".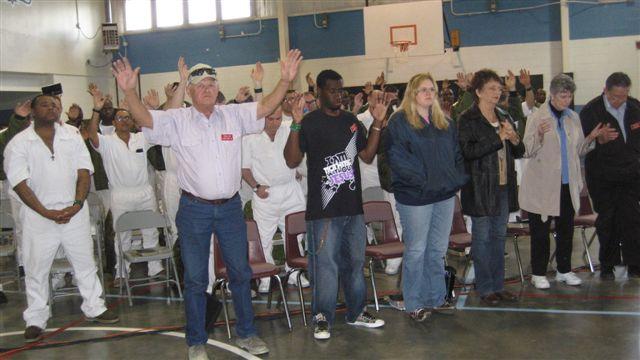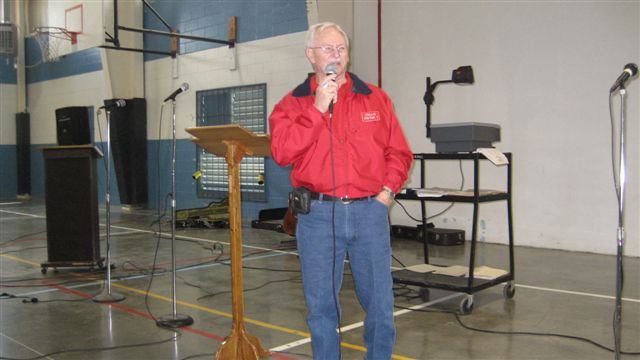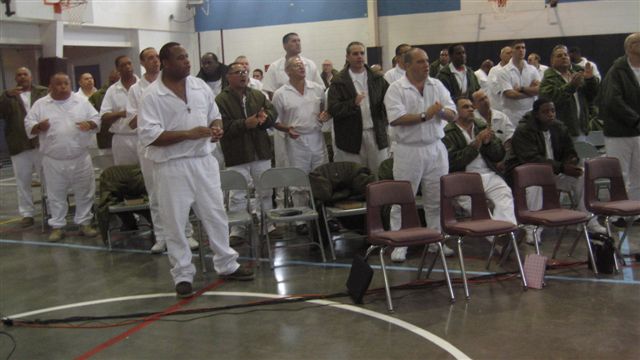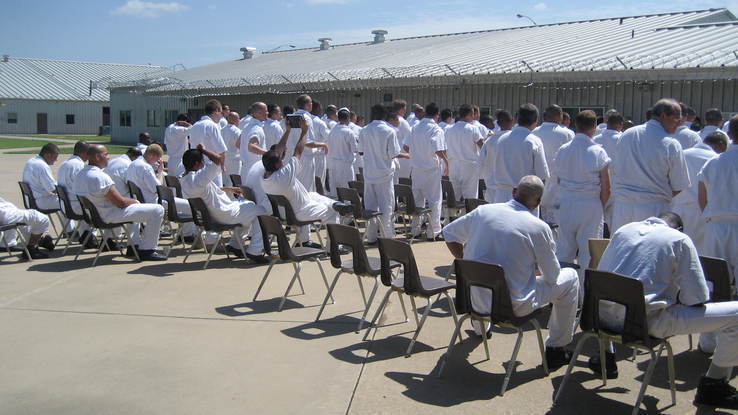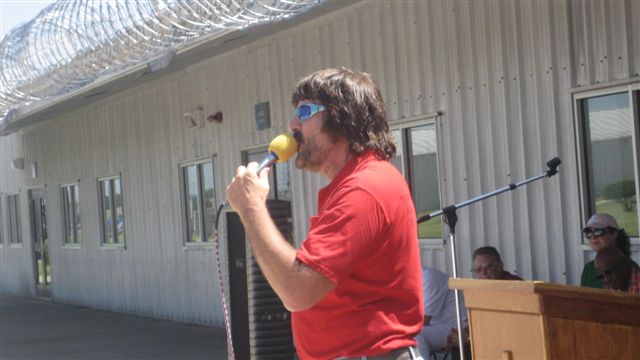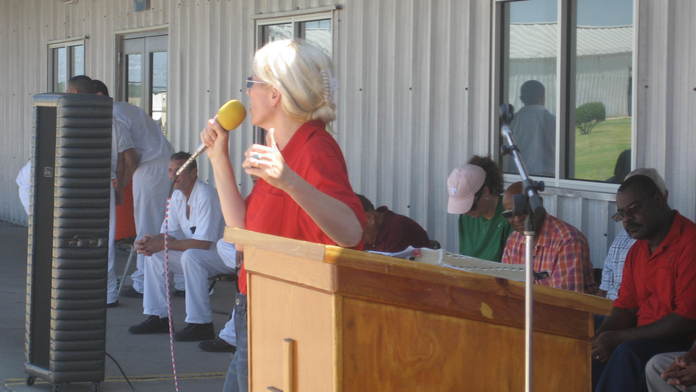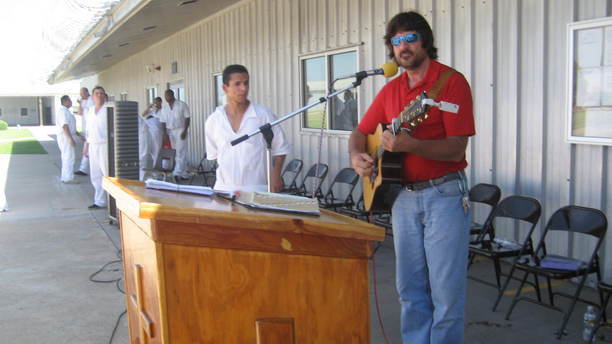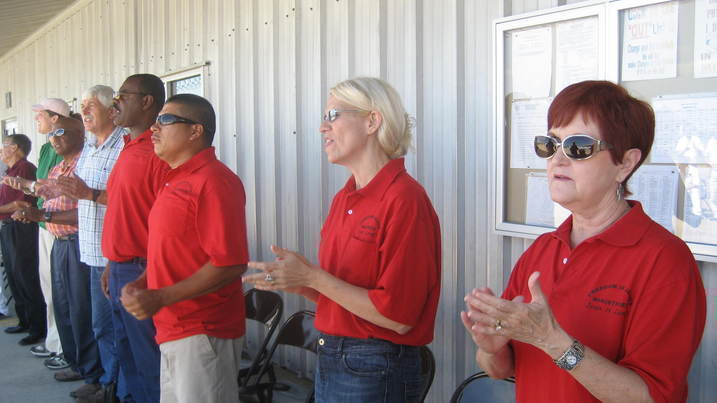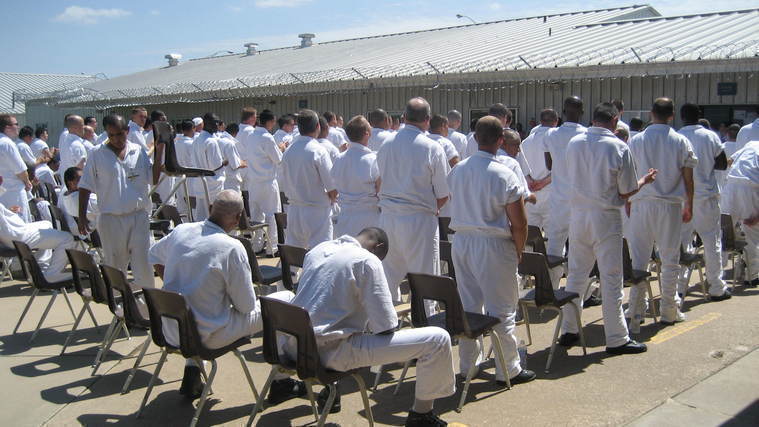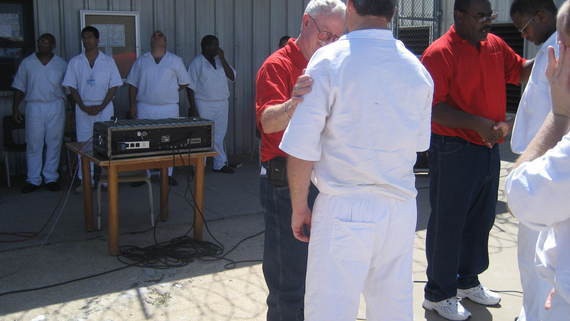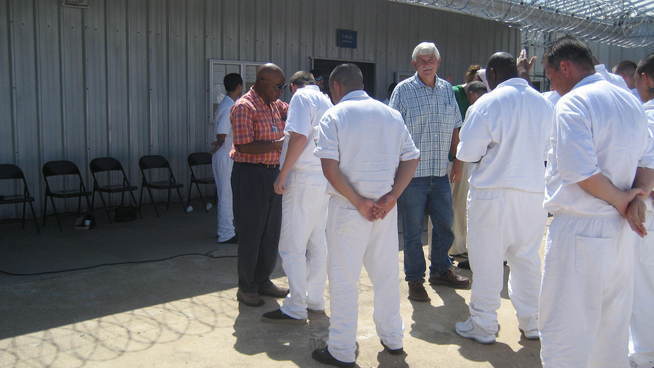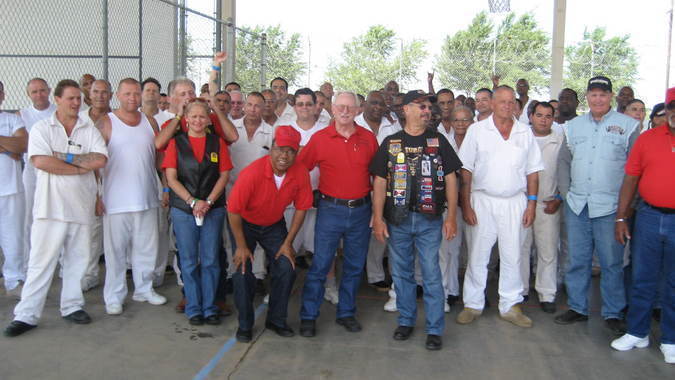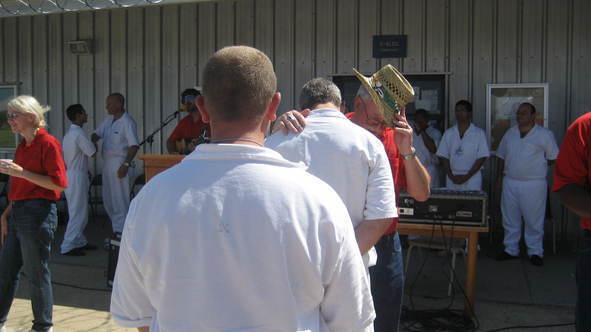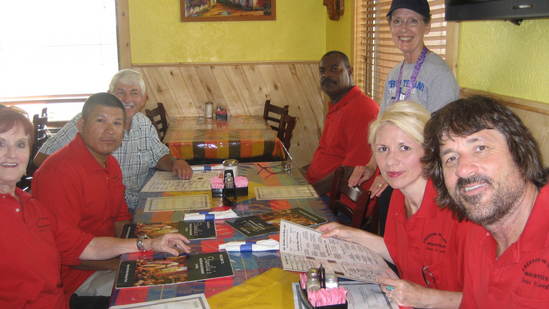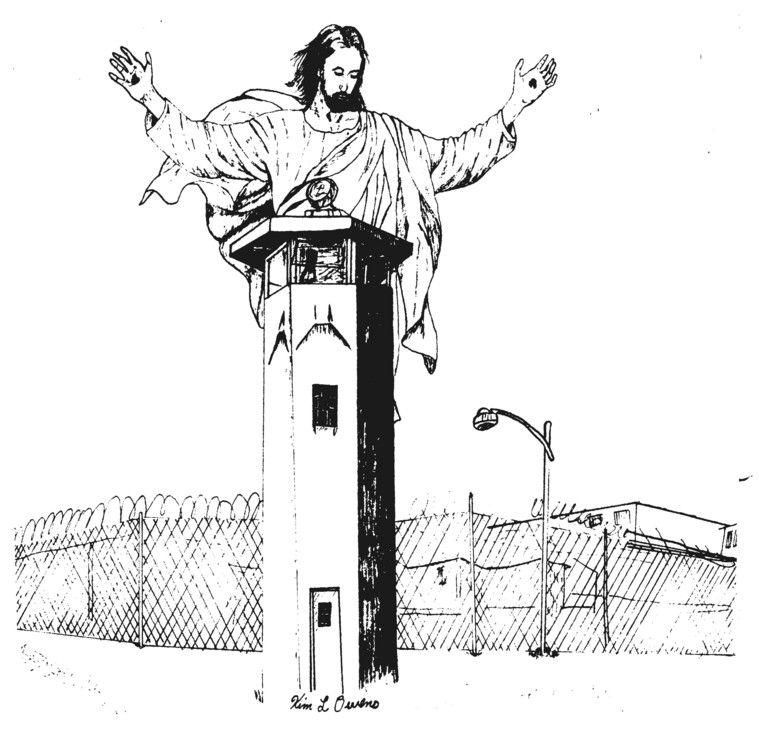 "Lifes Lessons" by Paul M. Connors, an Inmate in Texas

I learn as the years roll onward and leave the past behind,
That much I have counted sorrow but proves that God is kind
That many a flower that I had longed for had hidden a thorn of pain
And many a rugged bypath led to fields of ripend grain

The clouds that cover the sunshine, they cannot banish the sun
And the earth shines out the brighter when the weary rain is done.
We must stand in the deepest shadow to see the clearest light
And often through wrong's own darkness comes the very strength of light

The sweetest rest is at even, after a wearisome day, when the heavy burdens of labor
Has home from our hearts away
And those who have never known sorrow
Can not know the infinite peace
That falls on the troubled spirit
When it sees at last release.

We must live through the dreary winter
If we would value the spring
And the woods must be cold and silent
Before the Robins sing

The flowers must be buried in darkness
Before they can bud and bloom
And the sweetest , warmest shunshine
Comes after the storm and gloom.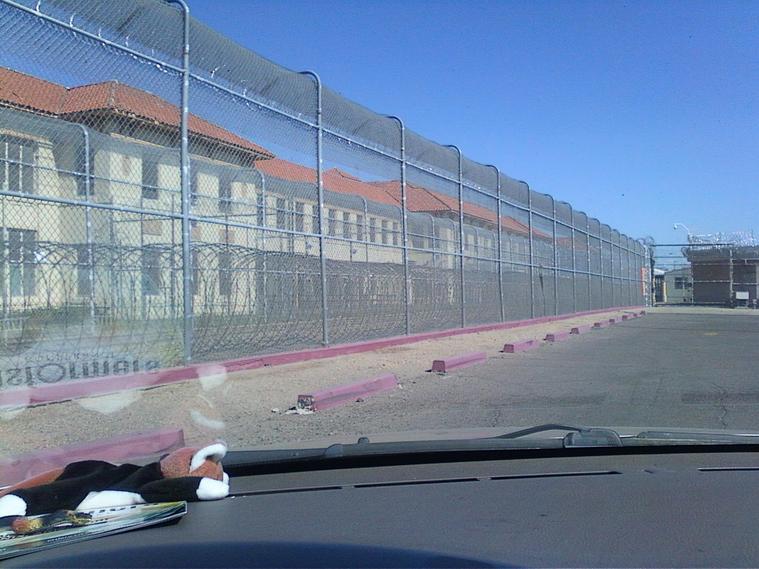 Mail Call
Darkness and loneliness fill my cell, with pain and fear to great to tell,as I wait for the mailman to deliver to me, as I wipe away tears so no one will see, I pray so sincere with head raised above. "Please God, soon a letter of love". I long to gaze upon pages so dear, with riches to bring my loved ones near. Words of diamonds on pages of gold; a message from heaven as thier story is told. "We love you, miss you, pray you"ll be free." A treasure-filled envelope just for me. Please bring memories of joys I once knew; family, friends and things I would do. The darkness and pain of my cell will prevail, as my name, again, was not called for mail.
Arlen Allen Atkinson.
When we were in Metro-Davidson Prison in Nashville Tenn. a while ago, Elizabeth spoke with a young man who was in isolation at the time. She began to share with him the love of Jesus. He told her that he was an athiest and that he did not believe in God and that if he did exist that he was as "Mad at Hell at him" because his mother had suffered so much before she died. Elizabeth told him that she was sorry but that God loved him and that she wanted to pray for him. He allowed her to and then asked for a bible. He said that he might as well have one to read. A few months later we returned to this same facility to do a prison crusade. This same young man, now out of isolation and back in population, came up and introduced himself to us and asked if we remembered him. We told him yes and asked if he was going to attend that afternoons service. He said he would be there. He did come to the service and sat front row center. When the invitation was given to receive Jesus as Lord and Savior, he was the first of many on his feet to commit his life and give his heart to JESUS! Oh somebody give God praise in the house!!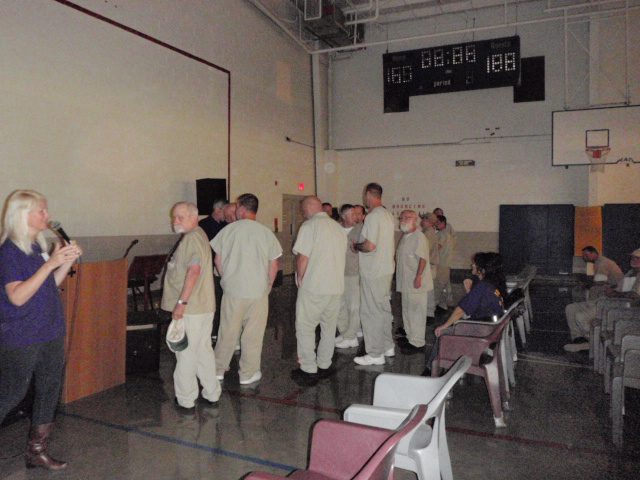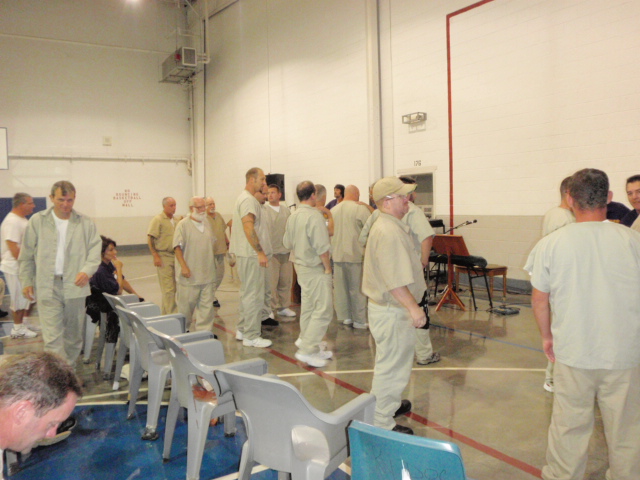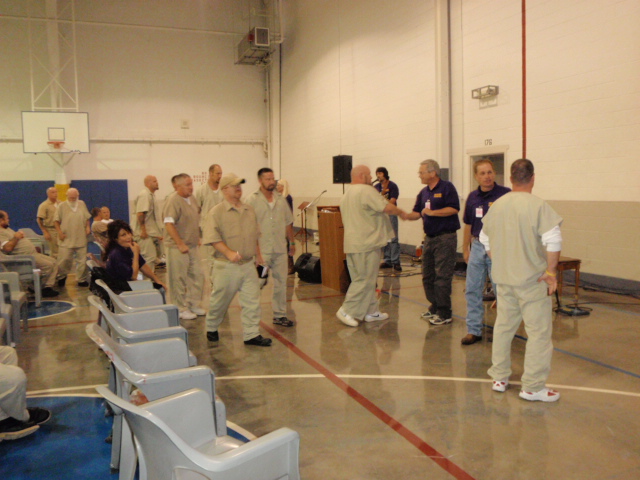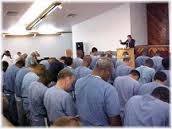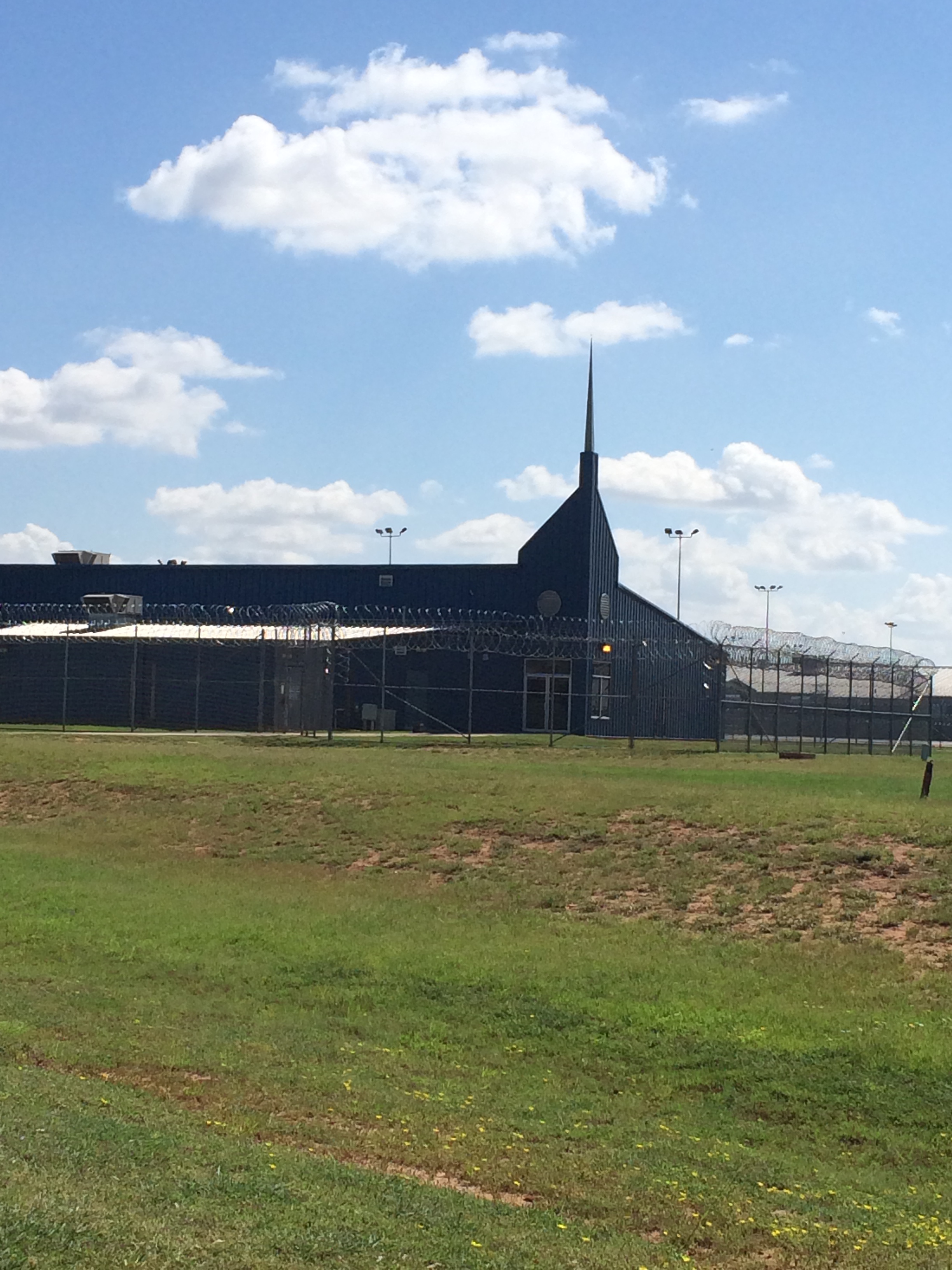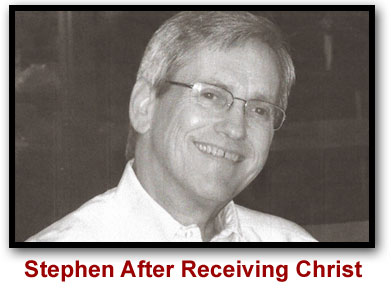 This is the amazing story of how GOD has changed a place of hopelessness to a place of hope.