Photo by Ron Mings Photography
copyright 2010
816-651-3558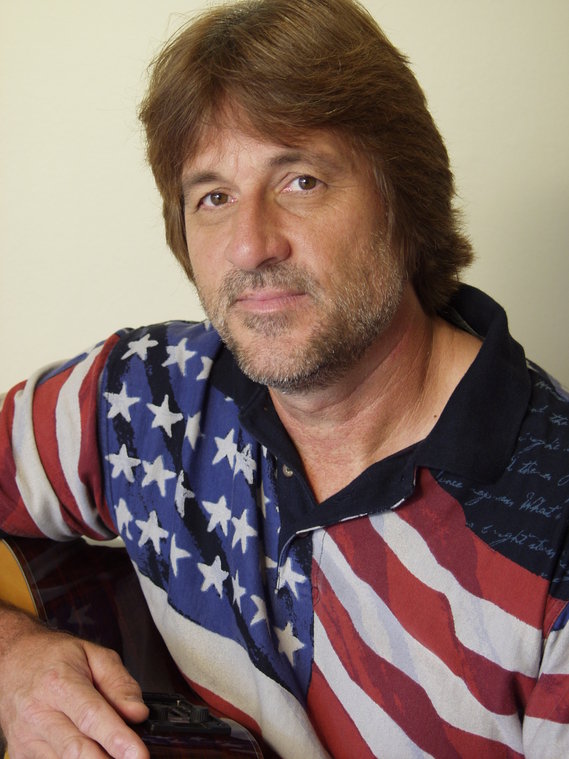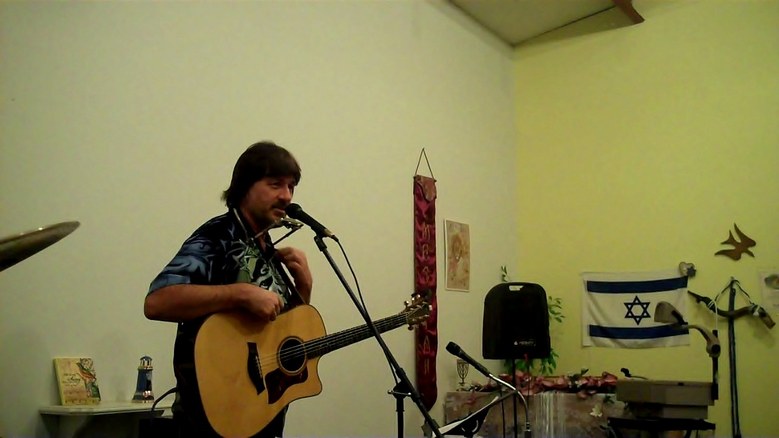 This was me with my band Sojourner back in the 90's.
We had a Blast "Rockin' for JESUS​.
.This is a funny song I wrote about a rubber Elvis mask. My friend Gary S Paxton decided that he would record and produce it.